Star Hunter Studio made an announcement a few days ago that the little web series they created is getting a season 2! Whoop Whoop!
This short little series wasn't super huge. The actors are both new actors to the public and even the film quality wasn't the best but still good for a new low budget type of series. It almost felt like this series was supposed to serve as an introduction of these new actors to the public. But I'm okay with that because the open ending of the first season was enough to keep me interested in a forthcoming one.
There is no specific date just yet but the new season is supposed to be coming in May of this year. The first season was titled The Moment I Need You and this new season is going to be called The Moment Since.
Just by the title alone, it sounds like our two leads are going to meet up again after some time and possibly start something between them. Season 1 ended with a fairly open ending and anything can happen with it. But the ending left me feeling pretty hopeful that our characters can one day meet again in the future and now it's looking like they will!
I am happy. This was a cute little web series and I am excited to see where it goes. Hopefully we get more episodes this time around because only four was just not enough.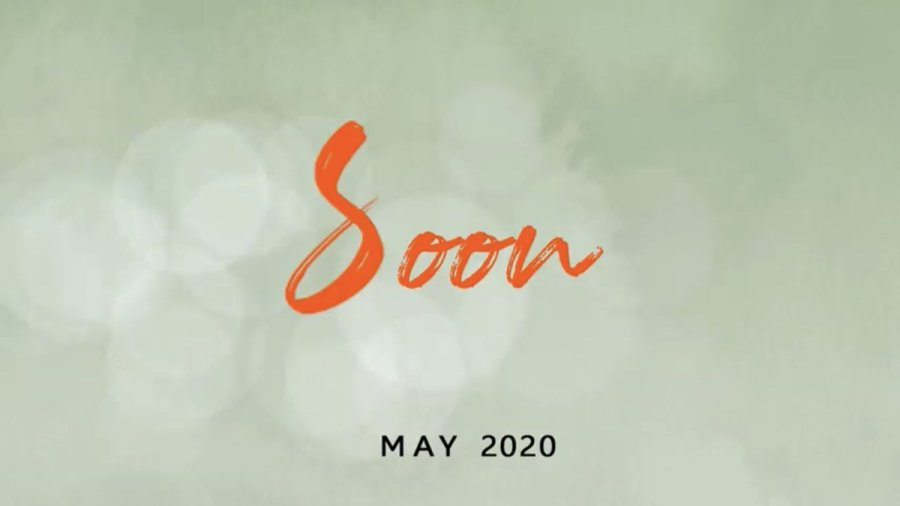 Follow me on the interwebs: