After all the build up of the past two episodes, I am sad to say…….there's no real episode 11! Waaaaaaa!!!!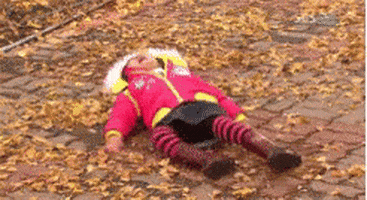 Episode 11 of WHY R U the series is just a behind the scenes look at filming while also giving the actors a chance to speak to the camera about certain scenes. It's nice to be able to see everything that goes into filming and acting. I always have respect for good actors, but seeing the behind the scenes stuff makes me have an even bigger appreciation for everything that goes into the creation.
I had no idea that there was going to be a hiatus week of the episodes so this came as a shock to me. I originally assumed that all filming was complete and ready to air already. I am not mad, just a little disappointed because I was so ready to see what happens next.
But I am also aware of this viral pandemic that is happening around the world right now. I just hope that all the actors and staff are safe and healthy and that we can continue the series very soon.
Su Su na, everyone!
Watch the behind the scenes:
Part 1 | Part 2 | Part 3 | Part 4
Follow me on the interwebs: