I just finished watching Dark Blue Kiss a few days ago and one of the characters that I have grown to really like was the character Mork. Known to resort to fighting to solve his problems, Mork can be pretty hot-tempered at times. But really, Mork is a laid back type of guy that truly cares for the people close to him. He is loyal and a huge protector and I luubbbb hiiimmm!
Mork is also one of the prettiest and handsomest guys I've ever seen in a drama..? Like, how can you be handsome and pretty at the same time? Idk but Mork be serving all types of looks in this series. When he's sad, angry, happy, shy, annoyed, or bruised and battered. Homeboy looks good and I just want to show my appreciation for one of my favorite characters from this series.
One of the things that stood out to me was the fact that Mork (real name: Gawin "Fluke" Caskey) can sing. He has such a naturally sweet sounding voice that I found very soothing. He can also play the guitar as he was playing it while singing in the series. Plays guitar, sings, and acts. We stan a multi talented king!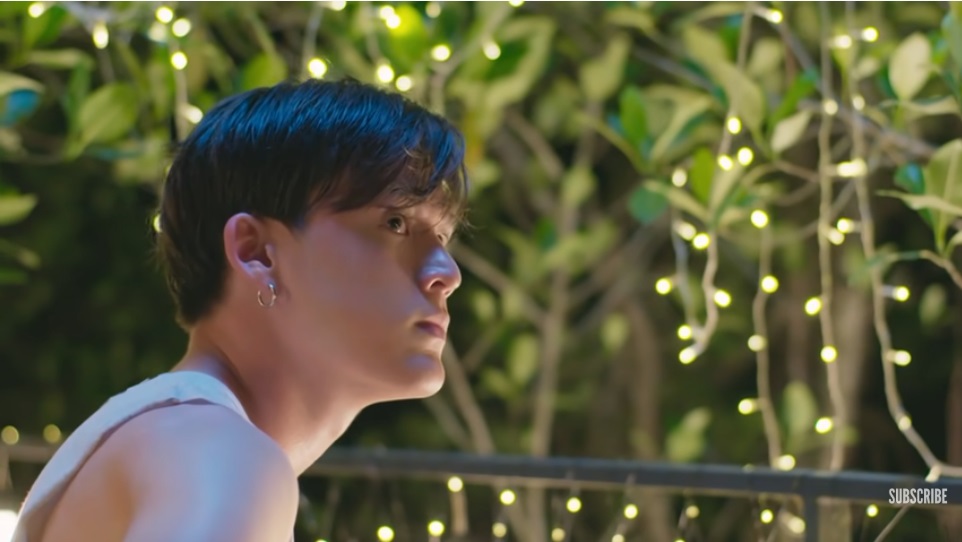 As a fairly new actor, I think Gawin did a good job. He wore his expressions on his face very well. Mork is a character that is not very good with words and expresses himself through actions. You could also always tell what he was feeling through his facial expressions. I found this characteristic to be pretty natural for Gawin. I think he did a good job at portraying his character.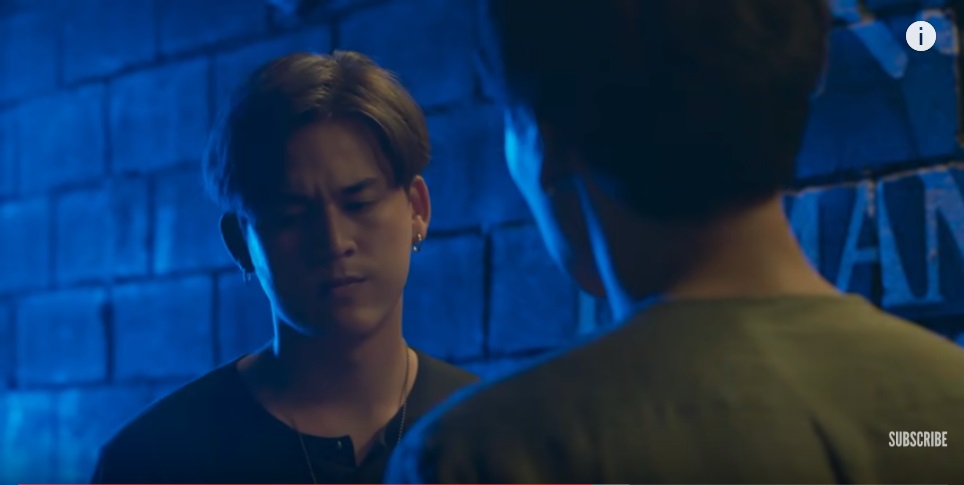 Now please just enjoy the rest of the pictures 😀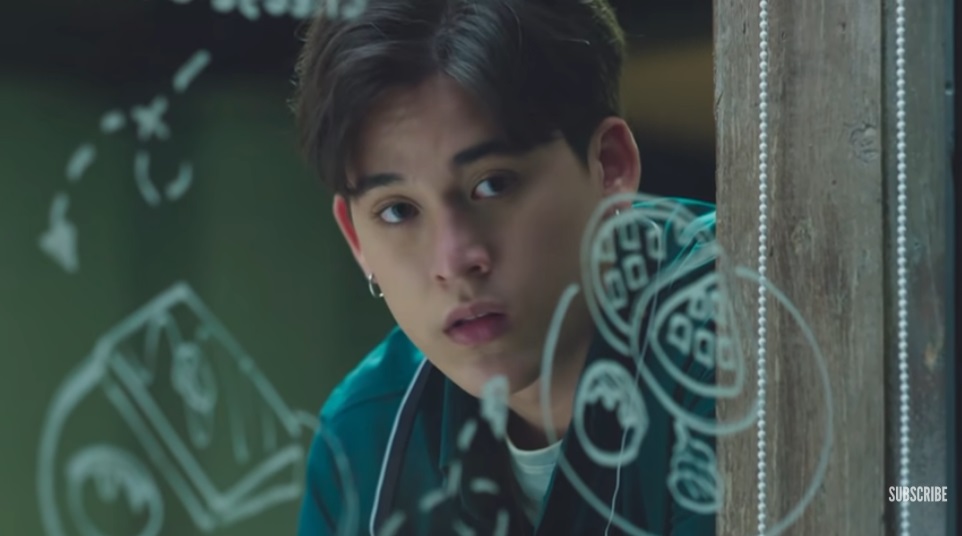 Stan Mork! 😀
Follow me on the interwebs: