Hello everyone! I hope you had a wonderful weekend. I can't really say that mine was too relaxing but I'm ready to continue on with this 30-day challenge (which is taking waaayyy longer than 30 days, but who cares lol). The prompt for day 12 is: BL drama that you last finished.
And that is……….The Moment Since! The sequel to The Moment: I Need You by Star Hunter Studios.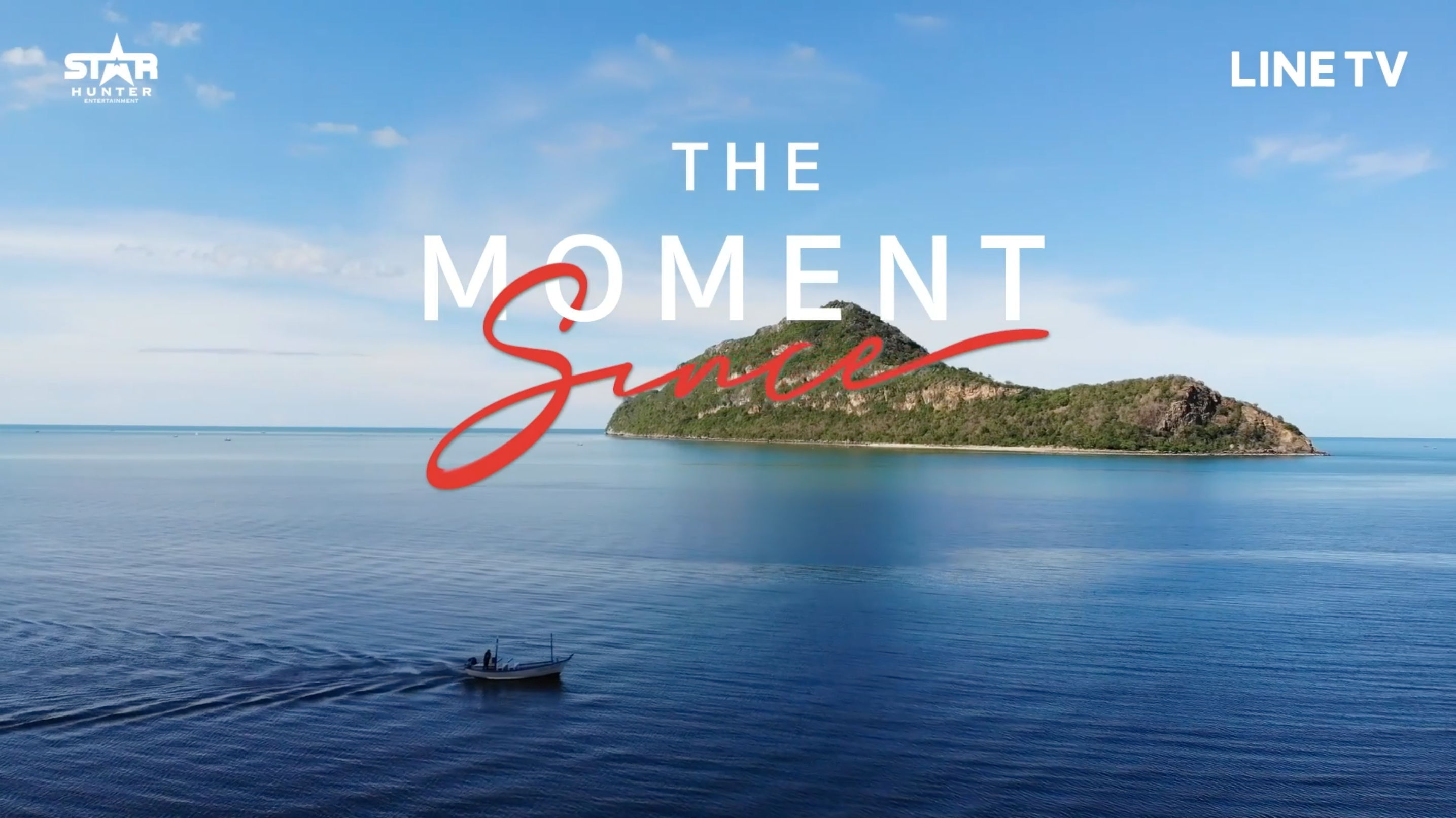 This was a super cute and fluffy drama that I wouldn't mind watching again. I'm not even sure this can be considered an actual drama because there really was no drama. Just goofy shenanigans that led to a beautiful beginning of a relationship and a sweet first kiss. I guess it can be called a webseries since it wasn't actually aired on TV. It was aired on YouTube and LineTV and there were only 5 episodes.
I would love to see this show developed into a full blown series that is completely fleshed out. I really think that the writers can take the storyline of the main characters pretty far. As long as there is no unnecessary drama and stereotypically mean girls trying to ruin the relationship, I would give it a watch.
I'm not going to go into any long details about this series because I already have a whole review on it! So go give it a read and tell me what you think too!
Later ~
Follow me on the interwebs: