Day 11 prompt: Favorite Cast.
Without question, my favorite cast of all time is the SOTUS cast!!
I know, I know. Y'all are probably sick and tired of me screaming about SOTUS The Series but I can't help it. It is seriously my favorite and it's already been four years since I've watched the first season lol.
I love the cast members of both seasons because not only are they great and growing actors/actresses, they seem like fun people off-screen as well.
From behind the scenes videos and photos, they seem to get along well and know how to have fun together. Every time I see any one of them, I get so happy and excited and the flood of nostalgic sotus memories come crashing in lol.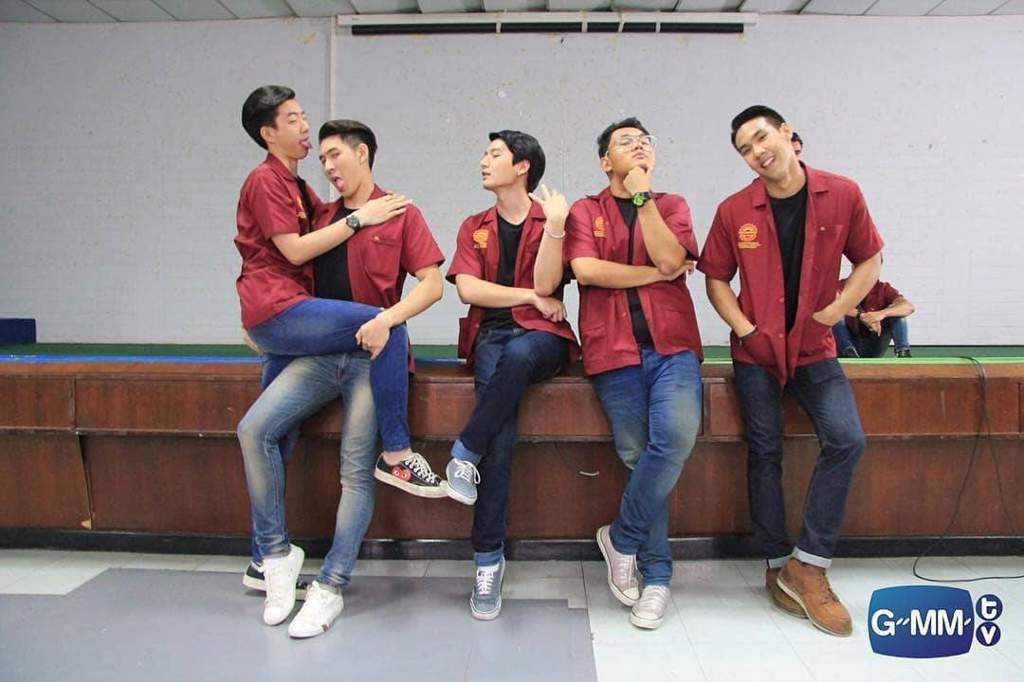 I never tire of seeing them and I feel almost proud when I see the actors and actresses acting in other series. They are such a fun group of people and, sorry I'm not sorry but… SOTUS FOREVER!! <3
Follow me on the interwebs: